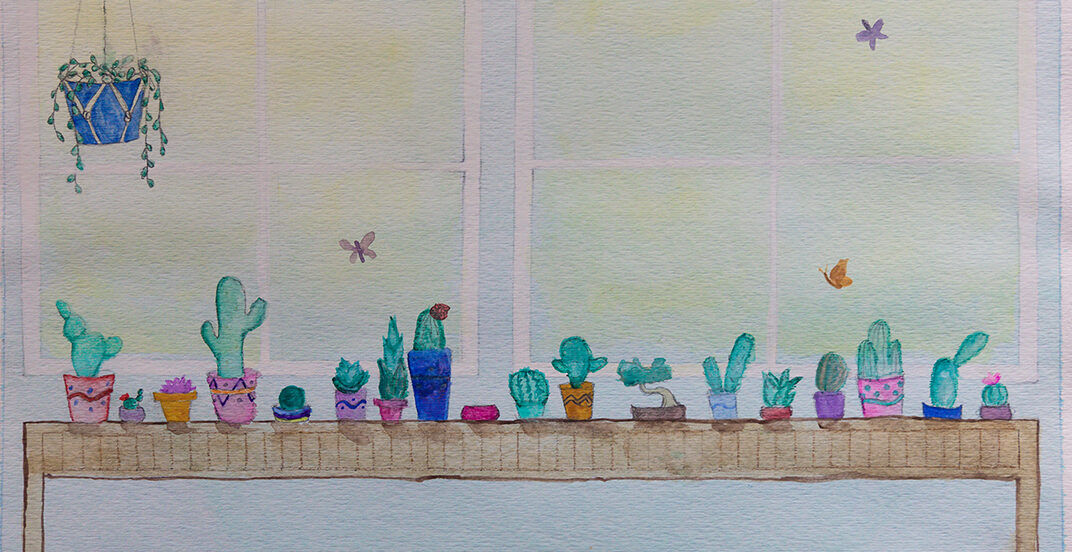 13th Annual Hope & Healing Juried Art Show
Purpose of our Art Show
Donate your original art that promotes hope and healing by communicating a message of peace, calm, comfort, and inspiration.
To inspire hope and healing by raising the awareness that art aids in healing
To create art for hospitals and healing facilities where viewers seek inspiration to heal
To provide students with opportunities to explore creativity and create art to help others
Artists Invited to Participate
High school and college students donate their art to help inspire healing in healthcare.  We have art in more than 30 hospitals and healing facilities.
Theme
Donate your original art that promotes hope and healing by communicating a message of peace, calm, comfort, and inspiration. View our handout for what contributes to successful submissions.
*NEW for all submissions* – Please complete the online Art Show Release Form which makes it  easy to ensure we have all required information including an artwork title and inspiration statement (of 50 words or less) on how the art communicates a message of peace, calm, and hopefulness to viewers.  Once you complete the form, you will be emailed a submission number.  Please tape your full name and that number to the back of your art and submit it by January 7, 2022.  Every entry must have a release form, either completed online or legibly filled in and taped to the back of the piece.
We cannot accept art that features a trademarked logo or features individuals other than the artist.  Art that does not follow these instructions can be returned and will not be part of the Art Show.
Select art may also be part of Healing Art Meditations for Healthcare & Beyond which combines our art with the music of Jim Brickman and other nationally known musicians.  We will make every effort to communicate where your art goes and how it is used if we have a legible email good beyond the current school year.
Art Medium
Two-dimensional artwork that can be hung in a hospital room is accepted.  It may include painting, photography, mixed media, etc.  It may not include glass or fragile material.
Size & Finishing
Horizontal or vertical art, including a matte, must not be larger than 16" x 20", and a depth not to exceed 2".  It cannot be smaller than 11" x 14".  Painting on canvas must have the sides painted.  Conté Crayon or pastel must have a spray fixative applied.  All paper art must be matted.  Art must be ready to hang and will be placed in our 16" x 20" or 11" x 14" frames.  Sign your work where it is not covered by the matte.
Judging Criteria
Artist's interpretation and ability to visually communicate a message of hope and healing to the viewer.
Creativity, technical skills, and craftsmanship.
Ability to communicate a compelling inspiration statement.
A panel of judges with expertise in arts and/or healthcare award the top honors in the range of $500 – $150.  Community Honor Awards are granted by those who want to select a winning piece, name the award, and fund the $100 prize.  In 2022, we granted 21 awards.
Student Information and Release Form (REQUIRED)
If a piece of art does not meet the requirements, including a legible completed release form, it may not be accepted into the Gallery Show.  Complete the online Release Form and submit your work with the submission number emailed to you.  
Healing Art Curriculum
Educators – Click here for our Healing Art Curriculum.