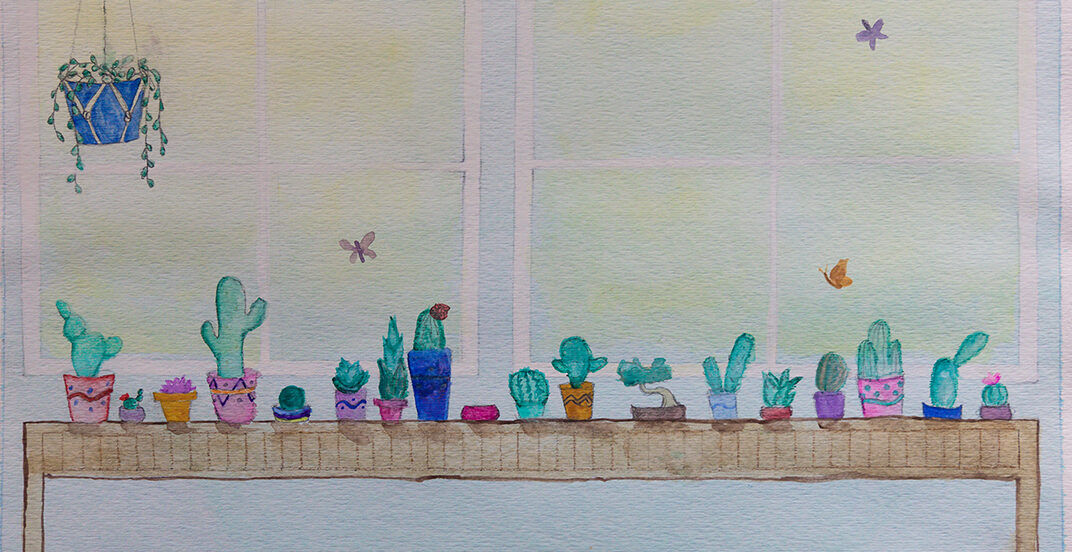 11th Annual Hope & Healing Juried Art Show!
Purpose of our Art Show
Donate your original art that promotes hope and healing by communicating a message of peace, calm, comfort, and inspiration.
To inspire hope and healing by raising the awareness that art aids in healing
To create art for hospitals and healing facilities where viewers seek inspiration to heal
To provide students with opportunities to explore creativity and create art to help others
Art Medium
Two-dimensional artwork that can be hung in a hospital room is accepted.  It may include painting, photography, mixed media, etc.  It may not include glass or fragile material.
Size & Finishing
Horizontal or vertical art, including a matte, must not be larger than 16" x 20", and a depth not to exceed 2".  It cannot be smaller than 11" x 14".  Painting on canvas must have the sides painted.  Conté Crayon or pastel must have a spray fixative applied.  All paper art must be matted.  Art must be ready to hang and will be placed in our 16" x 20" or 11" x 14" frames.  Sign your work where it is not covered by the matte.
Judging Criteria
Artist's interpretation and ability to visually communicate a message of hope and healing to the viewer.
Creativity, technical skills, and craftsmanship.
Ability to communicate a compelling inspiration statement.
Prizes
Judges Awards are chosen by a panel of judges with an expertise in arts and/or healthcare award.  Entries will be judged as one group and no longer be divided separately into high school and college categories.  The judges will select the top honors from all entries for: 1st place $500, 2nd place $400, 3rd place $300, 4th place $200, and 5th place $150.
Community Honor Awards are granted by anyone who wants to select a winning piece, name the award, and fund the $100 prize.  There were 27 Community Honor Awards in the 10th annual Hope & Healing Juried Art Show.
Student Information and Release Form (REQUIRED)
If a piece of art does not meet the requirements, including a legible completed release form, it may not be accepted into the Gallery Show.  Complete the online Release Form and submit your work with the submission number emailed to you.  
Healing Art Curriculum
Educators – Click here for our Healing Art Curriculum.