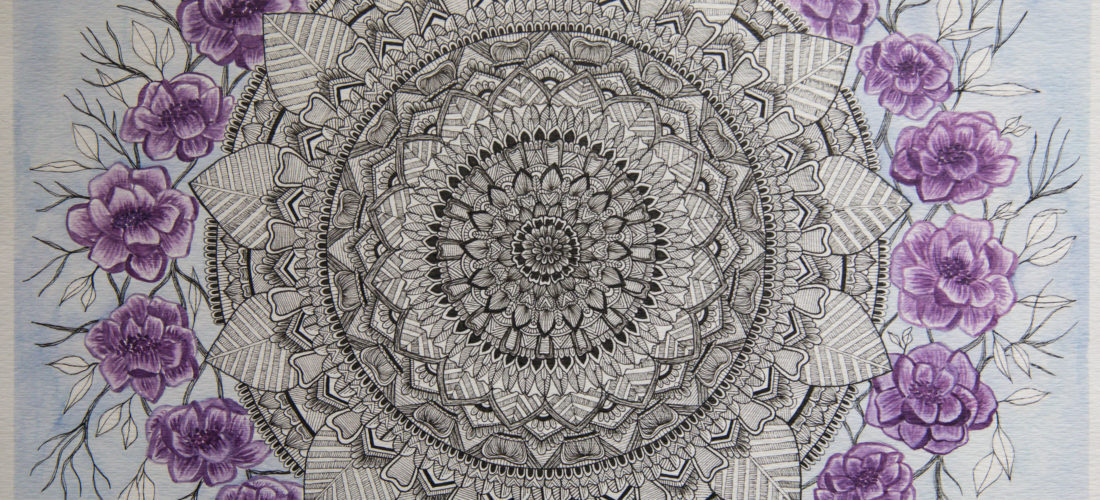 Donate to Healing Through The Arts
Your tax-deductible donation provides those in need with information and resources for healing through the arts.
Donations support the Hope & Healing Juried Art Show for high school and college students, an annual event promoting the connection between art and healing.  Student art is juried and showcased in a local gallery then provided for placement in hospitals and healthcare facilities, free of charge, to inspire hope and healing. The Art Show also recognizes the talents of students who give back to their community through this effort.
Our Healing Art Meditations, in partnership with Grammy award-winning and nominated musicians, combine their powerful music with the student artwork to inspire a sense of calm and hope when streaming on your device from anywhere. Your support helps us create more and make them available to inspire those in need.
Thank you for your support!
Or mail a check to:
Healing Through The Arts
2158 S. Cedar Crest Blvd.
Allentown, PA 18103
610.433.2345
heather@HTTA.org