Healing Art in Healthcare
Student art from the Hope & Healing Art Shows work every day to inspire healing at St. Luke's Healthcare facilities for patients and caregivers.
St. Luke's recognizes that visual art has a strong, positive physiological effect on the brain. Their patients are fortunate to experience the benefits of stress reduction, creative distraction, and basic joy simply by wandering through the exhibit.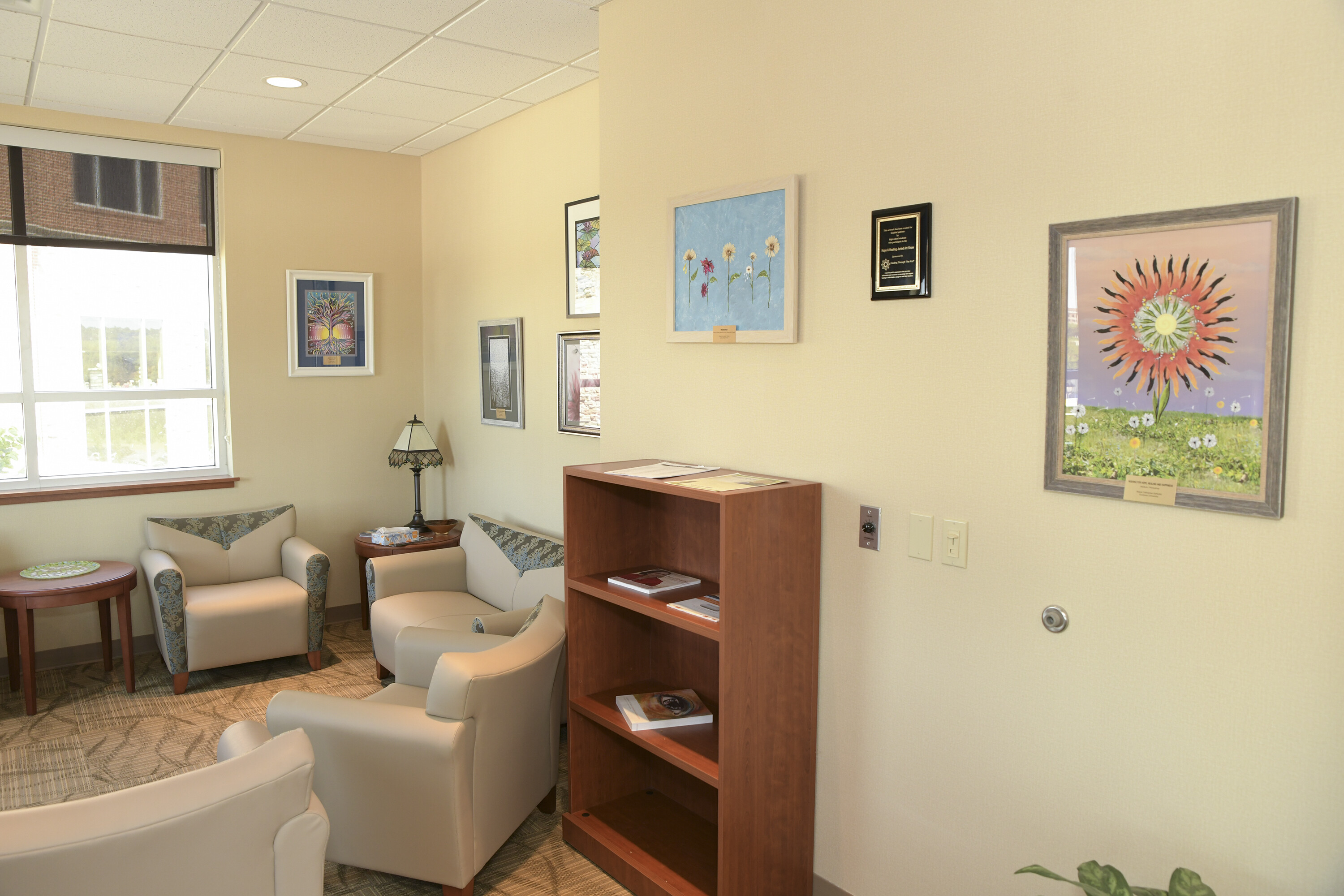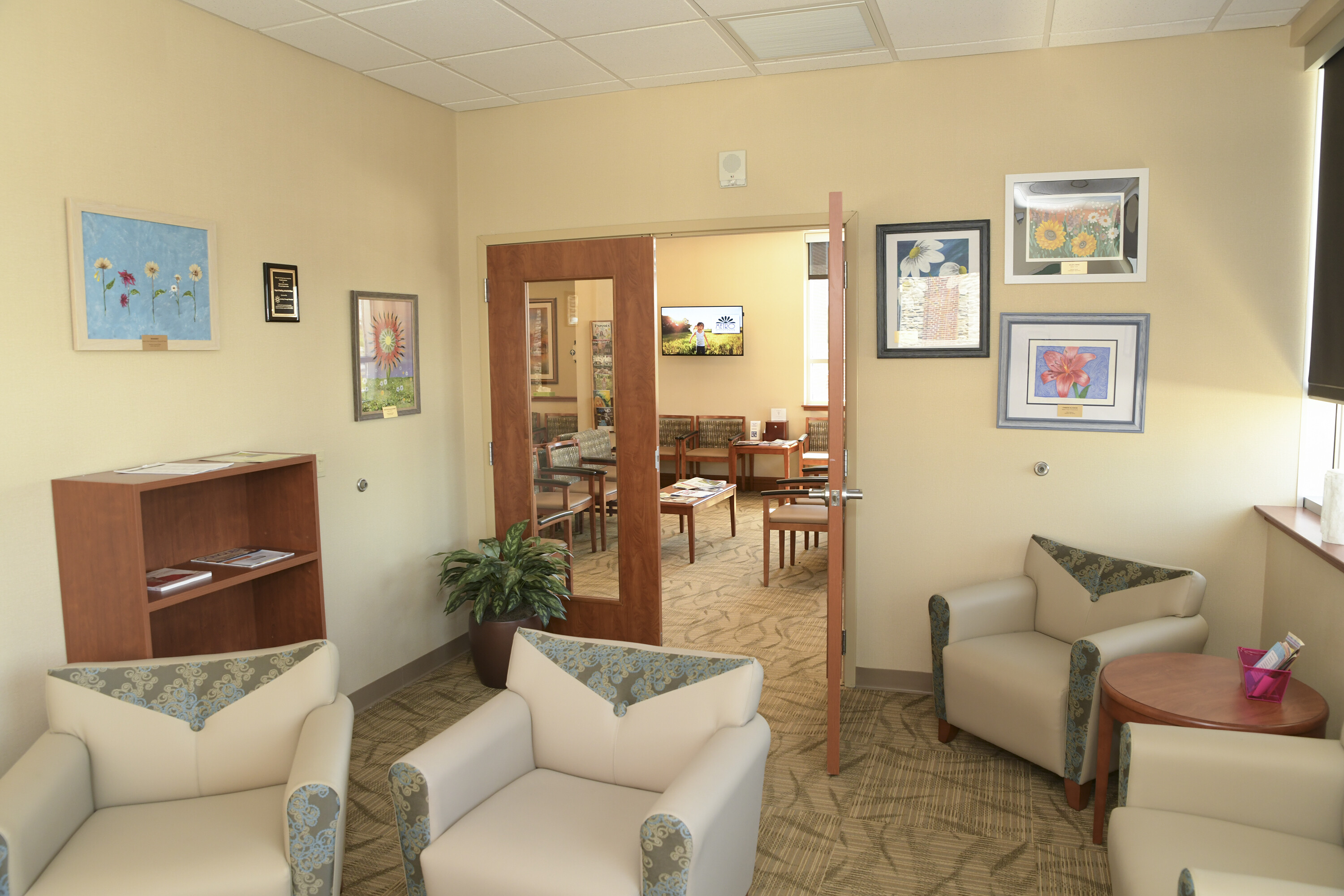 The art that is selected each year from the Hope & Healing Juried Art Show starts its journey in Jessica's Hope & Healing Room located on the 2nd floor of the Anderson Cancer Center, where it remains until we receive the art selected from the next show.  From there, the pieces are professionally photographed and then displayed on our internal website, where employees can request the artwork for their department or work area.
Patients love viewing the art in a gallery-type atmosphere while waiting for their doctors' appointments. They are amazed at the level of talent and generosity of the students who have donated work.