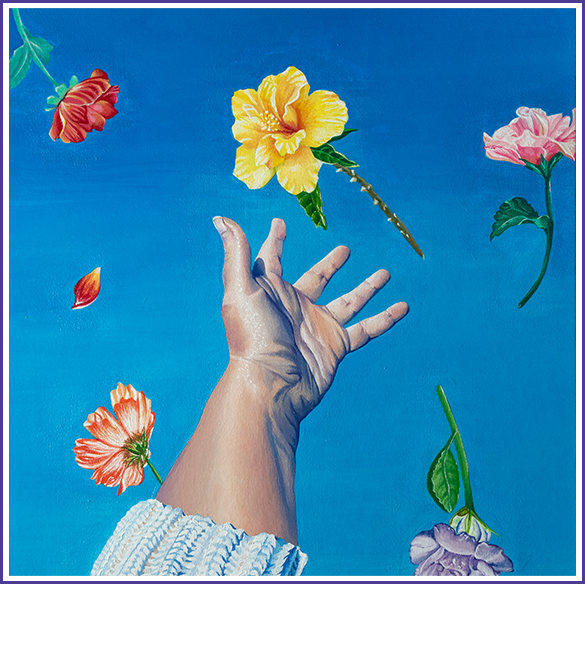 Healing Through
The Arts
We provide information to encourage and support healing for individuals, caregivers, and their families. For healthcare, we provide free art to inspire hope and calm. For self care, we provide resources for creative expression that can help inspire a hopeful attitude, important for healing. We don't plan for cancer, sickness, sadness, or injuries. Often these experiences catch us by surprise and can dramatically change our lives. True healing is not waiting for time to heal us.
Hope & Healing
Juried Art Show
The Hope & Healing Juried Art Show provides high school and college students the opportunity to create inspirational art for those who are healing.  After we host a gallery show, healthcare professionals can select works of art they would like to display in their hospital or healing facility at no charge to them. The art provides a "window" of hope where an outside view of nature is not possible. Research shows that nature views are calming and healing to most people.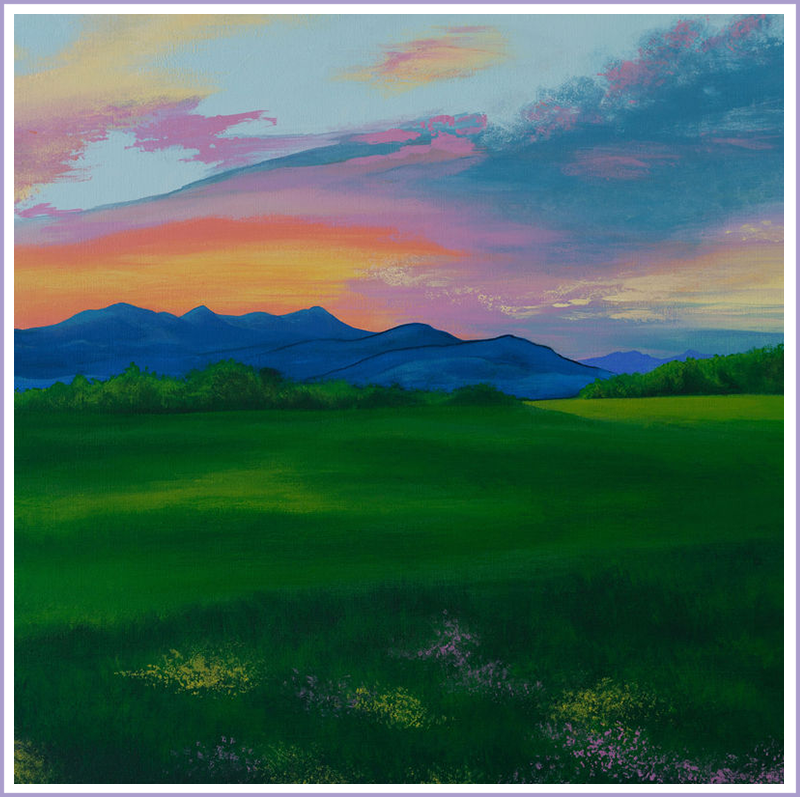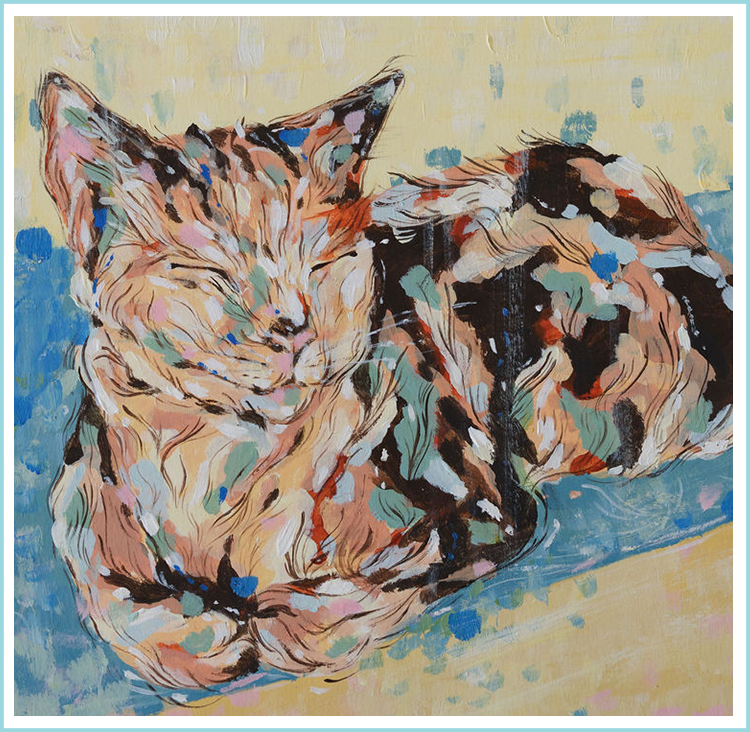 Healing Art Meditations
Select artwork from the Hope & Healing Juried Art Shows are used to create Healing Art Meditations. These 3-minute mini meditations combine the inspiring images with soothing music from Jim Brickman and acclaimed artists who support the work of HTTA. The meditations can be viewed on TVs in hospital networks or from our website for personal use to provide a sense of calm and stress relief.
Placing Art in Healthcare
Student art from the Hope & Healing Art Shows work every day to inspire healing at St. Luke's Healthcare facilities for patients and caregivers.  St. Luke's recognizes that visual art has a strong, positive physiological effect on the brain. Their patients are fortunate to experience the benefits of stress reduction, creative distraction, and basic joy simply by wandering through the exhibit.